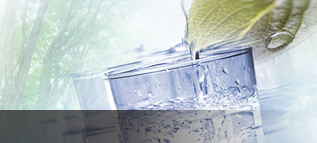 Brunswick Regional Water & Sewer H2GO was originally created with the purpose of providing treated water to preserve and promote the public health of the citizens in the North Brunswick area. Today that is still our goal and we also strive to provide our customers with the best service possible.
The Brunswick Regional Water and Sewer began servicing their first customers in 1987 and began with approximately 350 customers. Over the past twenty years the District has grown to have a customer base of over 11,000.
The Brunswick Regional Water and Sewer began with the purpose of promoting the health and welfare of the people here in the North Brunswick area, and it is still our primary purpose. The Brunswick Regional Water and Sewer's employees are dedicated to providing our customers with the best... Read More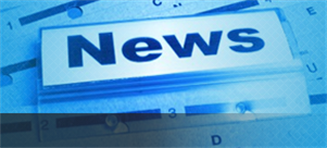 Change From Chlorine Back To Chloramines Annual Flushing Program Extended

August, 06, 2019

On June 15, 2019, the Brunswick County Public Utilities Department began its annual disinfection changeover and flushing program. During the...

Brunswick County Enters Stage One Water Conservation Alert

July, 19, 2019

*7/19/19 UPDATE* A Stage 1 Water Conservation Alert remains in effect. Drought conditions are expected to continue for the foreseeable...

H2GO Customers Donate Over $2,000 to BFA

July, 19, 2019

LELAND, NC - On July 15th, H2GO Executive Director Bob Walker presented the second annual Operation Round Up funds to Brunswick Family Assistance...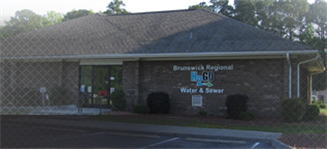 Mission Statement
H2GO is committed to assuring a quality of life for our valued customers by providing the highest levels of water and sanitary sewer services, from Source to Stream, in a safe and efficient manner.
As professional service providers, H2GO in cooperation with its community partners will comprehensively plan, develop, maintain and operate the District's utility systems in a customer service oriented and cost-effective manner.


Customer Service Links