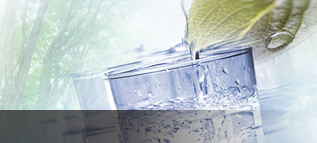 Brunswick Regional Water & Sewer H2GO was originally created with the purpose of providing treated water to preserve and promote the public health of the citizens in the North Brunswick area. Today that is still our goal and we also strive to provide our customers with the best service possible.
The Brunswick Regional Water and Sewer began servicing their first customers in 1987 and began with approximately 350 customers. Over the past twenty years the District has grown to have a customer base of over 11,000.
The Brunswick Regional Water and Sewer began with the purpose of promoting the health and welfare of the people here in the North Brunswick area, and it is still our primary purpose. The Brunswick Regional Water and Sewer's employees are dedicated to providing our customers with the best... Read More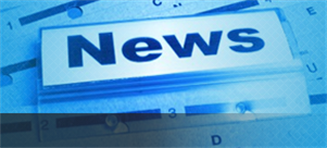 H2GO Special Meeting

October, 11, 2019

*NOTICE* The Brunswick Regional Water And Sewer H2GO Board Of Commissioners Will Hold A Special Meeting On Monday, October 14, 2019 At...

Brunswick County alerts residents, water customers to spill of unknown substance from Chemours' Fayetteville industrial site

September, 25, 2019

Brunswick County returns water treatment plant operations back to normal 9/25/19 4:00 PM update Brunswick County has returned to normal...

H2GO Prepared to Maintain Water and Sewer Services for Customers during Hurricane Dorian

September, 04, 2019

LELAND, NC – On Wednesday September 4th, in preparation for Hurricane Dorian, H2GO contracted with Dew Oil Company to receive a delivery...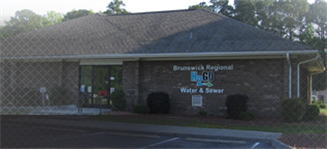 Mission Statement
H2GO is committed to assuring a quality of life for our valued customers by providing the highest levels of water and sanitary sewer services, from Source to Stream, in a safe and efficient manner.
As professional service providers, H2GO in cooperation with its community partners will comprehensively plan, develop, maintain and operate the District's utility systems in a customer service oriented and cost-effective manner.


Customer Service Links